Oh goodness, it's that time of year again! Oh how I love candy corn.
I love it so much in fact, I made this little stuffie and poem!
hee hee I'm such a nerd!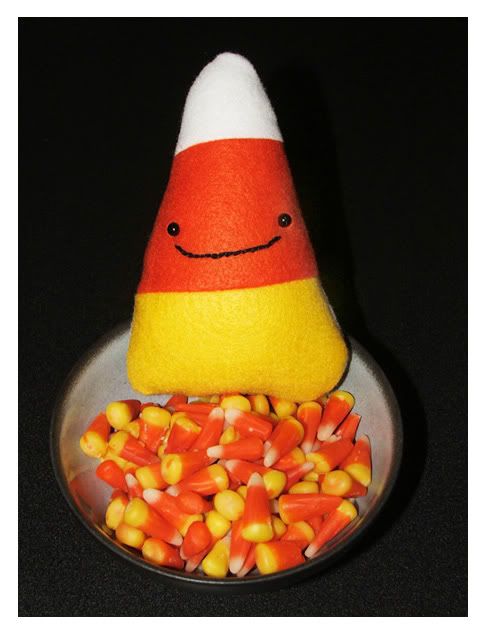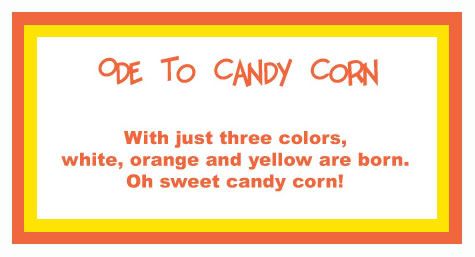 Also I'm working diligently to have new monsters updated,
here are a few waiting to be stuffed!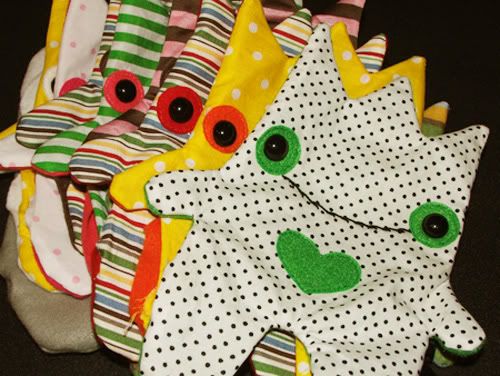 Have a great weekend all!